As a teacher of TESOL courses, MY experience is to develop a variety of teaching methods, so as to be student-oriented. In the face of higher cultural teaching requirements,
TESOL teachers should continue to explore a variety of student-centered teaching methods. Classroom is the main field of learning, but the current exam-oriented single output teaching is more and more inappropriate, greatly weakened the enthusiasm of students to learn English language. Therefore, TESOL teachers can combine teaching materials, creatively carry out a series of classroom activities in line with students' cognitive habits and learning interests, cleverly design learning tasks, fully explore the connection between knowledge points and background culture, so that learning occurs in a natural and relaxed process.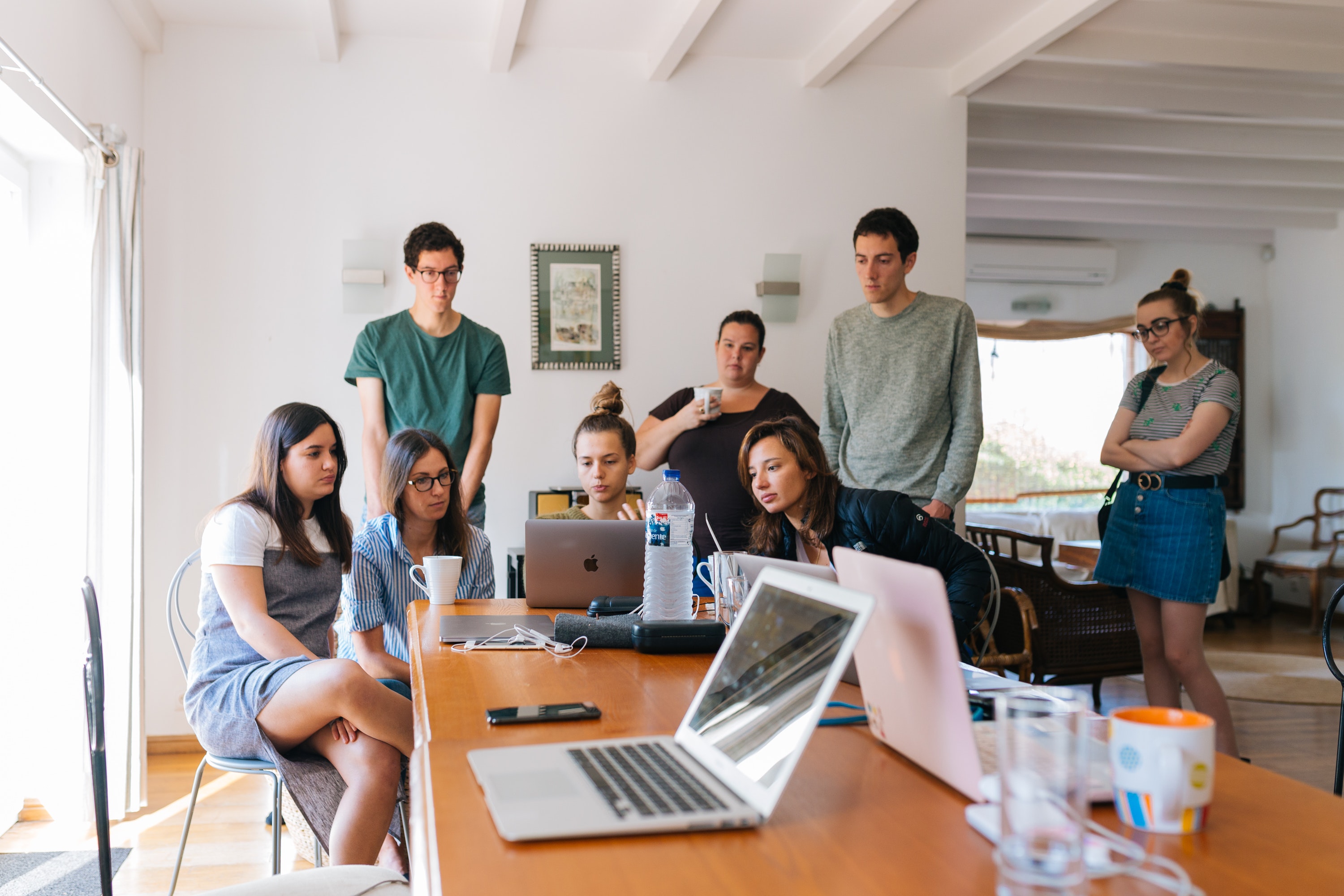 TESOL teachers pay attention to their own learning and enhance the awareness of cross-cultural communication. Rich teaching practice has proved that if contemporary TESOL teachers stay in the inherent thinking and traditional cognition of English teaching, its teaching effect is often not satisfactory. The ever-changing social development of TESOL teachers also put forward higher requirements for personal accomplishment. Therefore, TESOL teachers should pay attention to their own learning, frequent training, more contact to understand the latest dynamics of English culture, take the initiative to enhance the awareness of cross-cultural communication, and bring these personal experience to the actual TESOL teaching process, subtly influence students.
Conclusion
In general,English teaching must consider training students' communicative competence as its final target.Teachers should keep learning and try to help students learn English effectively.TESOL teaching method. This module is mainly based on the current English Language Teaching methodology and inspires us to reflect on the classroom practice of English Teaching in China. Some of the theoretical courses include "learning by doing", "task-driven learning" and some macro teaching skills (listening, speaking, reading and writing). All macro teaching skills are not a single training mode, through a variety of clever classroom activities, greatly improve the enthusiasm of students to learn and the effectiveness of teaching. TESOL teaching is a knowledge that requires us to innovate and actively adapt to the teaching requirements of the new era. We should be aware of the different cultural backgrounds of different countries, and give full play to our teaching skills in teaching practice. We should be good at thinking and discovering, and grow together with students.
免费领取更多英语教学法请联系我们 
TESOL中国官网:www.tesolinchina.com
TEFL中国官网: www.teflinchina.com
了解更多课程信息和最新开课信息
TESOL客服微信:13241000737
总部电话:400-6666-232
企业邮箱:admin@TESOLinchina.com
学员服务邮箱:hi@tesolinchina.com