I want to talk about the advantages and disadvantages of English Teaching in kindergarten. In addition, I will introduce different teaching methods to teach kindergarten students. The second is the importance of creating a correct classroom environment and TESOL teachers' personality and attitude when working with children.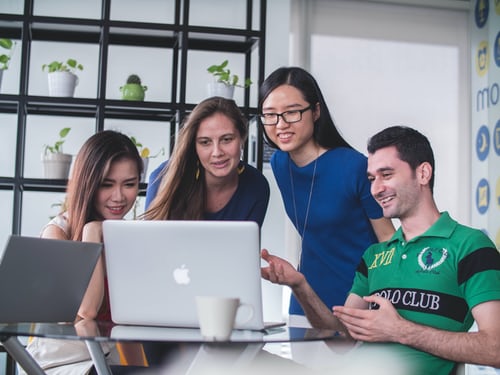 Young children are more likely to absorb new language from context and usage, just as they acquire language. That is why they are becoming increasingly important markets around the world. When it comes to teaching kindergarten students, there is a significant advantage: children have a curious personality and like interesting games, songs and other activities. Their nature is open-minded and naughty. But maybe sometimes they lack motivation.
As a TESOL teacher, you can help them stay motivated and make your course full of passion and fun. TESOL teachers can identify children's interests and build courses around these topics. Be creative when planning your study. This will definitely attract their attention and motivate them to participate in your course.
On the other hand, it is worth mentioning that the attention duration of kindergarten students is short. In order to cope with their short attention duration, TESOL teachers' curriculum activities should always have a time suitable for their age. The size of an activity should be about 15-30 minutes, and then change to the next action to keep the children interested in your class instead of losing their attention. TESOL teachers should avoid long conversations and speeches.
Children naturally want to participate in sports, which can be helpful if TESOL teachers can maintain an appropriate balance between quiet activity and physical activity. Using sports activities will make it easier for children to learn a new language. Even if they can't communicate fluently, they can find oral clues and make physical reactions. For example, by singing children's songs and following the matching actions, children may not understand each word, but they will learn phonetic patterns and grammar, and finally spontaneously generate language.
Therefore, when TESOL teachers teach kindergarten students, using hands-on activities to let students walk around the classroom is always a good method.
To get more info please visit our official website、
TESOL China official website:www.tefltesol.com.cn
Or add our WeChat customer service
TESOL WeChat customer service: 13261910737
Telephone:010-68666616
Email address: info@tesolinchina.com
Students service email:hi@TESOLinchina.com