Teaching English is a very important job, which has a great influence. As TESOL teachers, how to present information has a great impact on the content, degree and thoroughness of students' learning. Part of the reason why teaching is so challenging is that all students learn in different ways. This strategy may help one student, but it may not resonate with another student. Therefore, teaching not only requires TESOL teachers to be participatory and effective to one student, but also requires them to find ways to contact each student. I believe that as a TESOL teacher, a large part of achieving this goal is the personal qualities that TESOL teachers bring to the classroom or the classroom. I think a TESOL teacher should show his demeanor, be proactive and be good at observing students.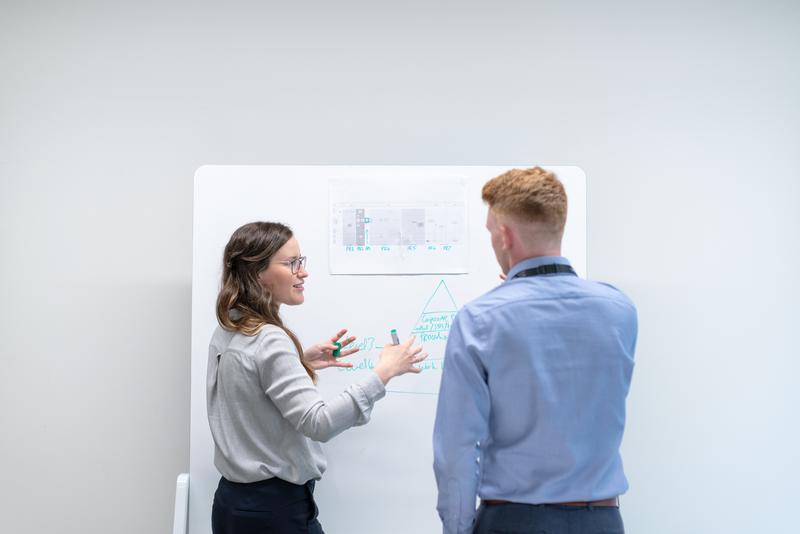 TESOL teachers must be enthusiastic in teaching. Although each of us has different personalities and some of us may be better at expressing than others, I believe a certain degree of enthusiasm and energy is necessary for a class to attract students' interest and attention. As mentioned in the TESOL course and shown in the video class, TESOL teachers who appear distracted, depressed, indifferent or dull are far less effective than TESOL teachers who smile and bring vitality to the classroom. The enthusiastic and participatory attitude creates an interesting TESOL learning style, which makes students more willing to try and have fun in learning. I have personally experienced this kind of teaching dance. In this case, I find it difficult for students to put energy and happiness into their sports if I don't emit the same energy. I have to use my body to show the energy I want them to give to dance, and I believe it is the same when teaching language.
TESOL teachers' enthusiasm and thoughtfulness are crucial. Although TESOL teachers are usually provided with textbooks and courses, excellent TESOL teachers will strengthen their courses with their materials and activity ideas. As described throughout the TESOL course, the course is more effective when TESOL teachers prepare fascinating exercises and activities for students' learning and practice. TESOL teachers must think carefully about these activities and how to use them to help students with different learning styles. The uniqueness of teaching is that TESOL teachers often have considerable autonomy in deciding how to teach. In most cases, every TESOL teacher will create their own curriculum, so they should invest their time and energy to do the best possible.
To get more info please visit our official website
TESOL China official website:www.tefltesol.com.cn
Or add our WeChat customer service
TESOL WeChat customer service: 13261910737
Telephone:010-68666616
Email address: info@tesolinchina.com
Students service email:hi@TESOLinchina.com